(GREAT FALLS) A burglary suspect was shot and killed overnight in Great Falls.
The Great Falls Police Department says that at about 11:10 p.m. on Monday, officers responded to a report of a burglary in progress near the intersection of 9th Avenue North and 31st Street.
The GFPD said in a press release that "shortly after officers arrived on scene, shots were fired and a suspect was killed."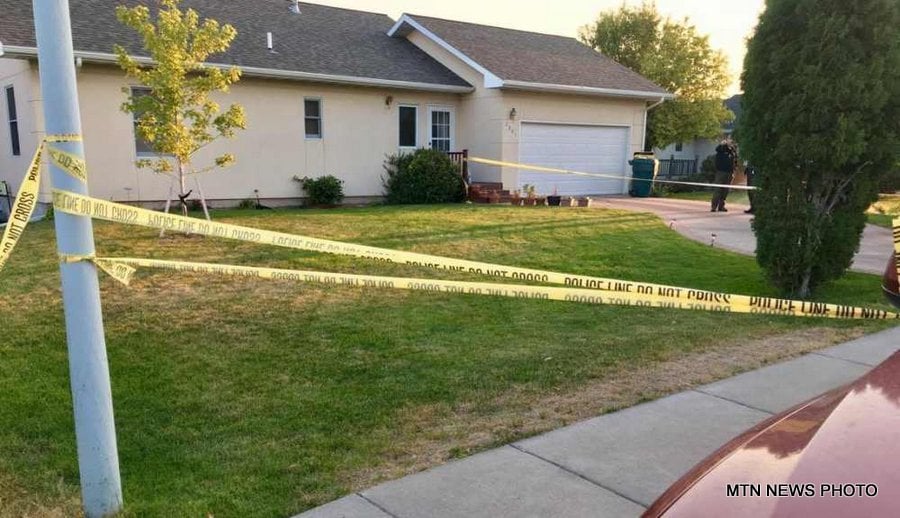 The name of the suspect has not yet been released.
No officers were injured during the incident.
No officers were injured during the incident; the GFPD has not yet named the officer or officers who shot the suspect.
We do not yet know if the suspect was armed.
As per standard procedure in such incidents, Great Falls Police Chief David Bowen has requested that the Division of Criminal Investigation of the Montana Department of Justice investigate this incident and agents are currently at the scene.
The Cascade County Sheriff's Office and Montana Highway Patrol are also assisting with the investigation.
The GFPD says that there is no threat to the community related to this incident.
As of 7:30 a.m. on Tuesday, the area is still sealed off with crime-scene tape as officers continue investigating.
No other details have been released at this point.
We will update you as we get more information.
UPDATE: Investigation continues into shooting of burglary suspect in Great Falls
---