(GREAT FALLS) Ray Hansen, the Sidney man accused of killing Terry Klein in August 2016, was sentenced on Wednesday.
District Judge Richard Simonton sentenced Hansen to 100 years in the Montana State Prison, with no time suspended, according to the Sidney Herald.
Hansen, 36, pleaded guilty in Richland County District Court in July to a charge of deliberate homicide.
Hansen entered a construction site, climbed into Klein's excavator, and shot him in the head while Klein was working to repair a breached irrigation canal.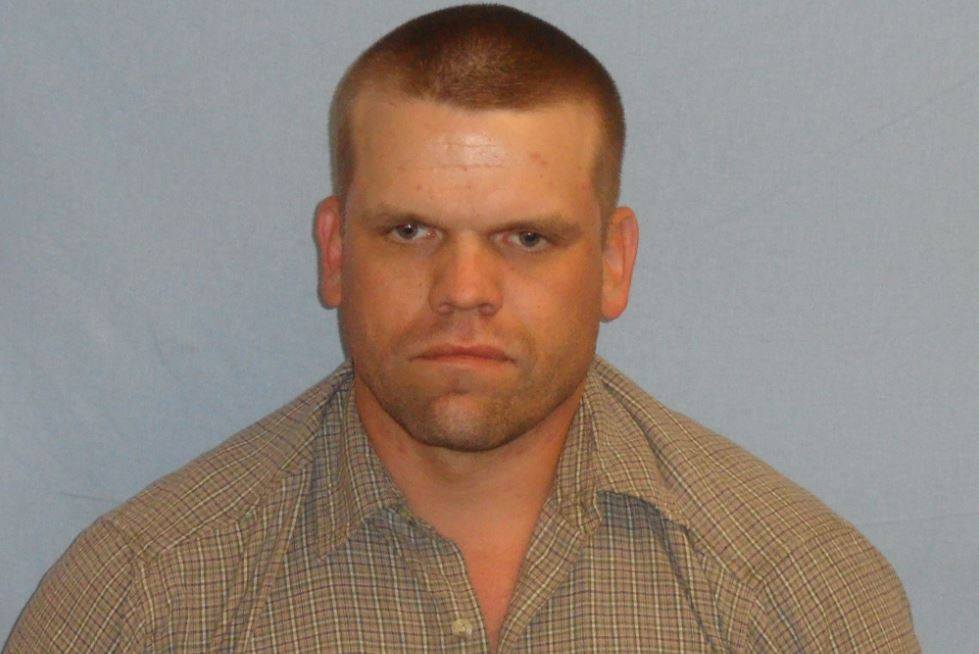 No motive was ever determined and Hansen said he doesn't remember much from that day because he was under the influence of drugs.
"(The defense) tried to use drug use as an explanation for his actions," said Klein's son, Jason, in a phone interview on Thursday. "I don't believe you can use the drug as an excuse or reason. This is the kind of thing where, if it's in you, it's in you. Maybe the drug brought it out, but I don't think it's the reason."
Jason Klein described his father's killer as a perfect stranger and said the Klein family had never heard Hansen's name before the murder.
"We're all still in shock," said Jason Klein. "It's been a big pill to swallow. It's been really rough and you just don't think anything like this would happen in a small community like this."
Jason Klein said the community of Sidney has been very kind and supportive in the year since Terry Klein was murdered.
Jason remembered his father as a dependable man who served others before himself.
"Dad was the kind of guy who was willing to help anyone," said Jason Klein. "He was kind of the patriarch of our family, he was more or less the guy people could go to for advice. He was the voice of reason for all of us."
Prosecutors have not yet commented on the sentencing.
Terry Klein (photo from the Klein family)