(GREAT FALLS) Khalil Cornel Stinson pleaded not guilty on Thursday to raping a teen.
Stinson has been charged with sexual intercourse without consent (felony) for allegedly raping the teen at a "house party" last month.
Stinson's trial has been set for April 16th.
Nicole Robinson Downs has been charged with tampering with evidence (felony), obstructing justice (felony), and endangering the welfare of a child (misdemeanor).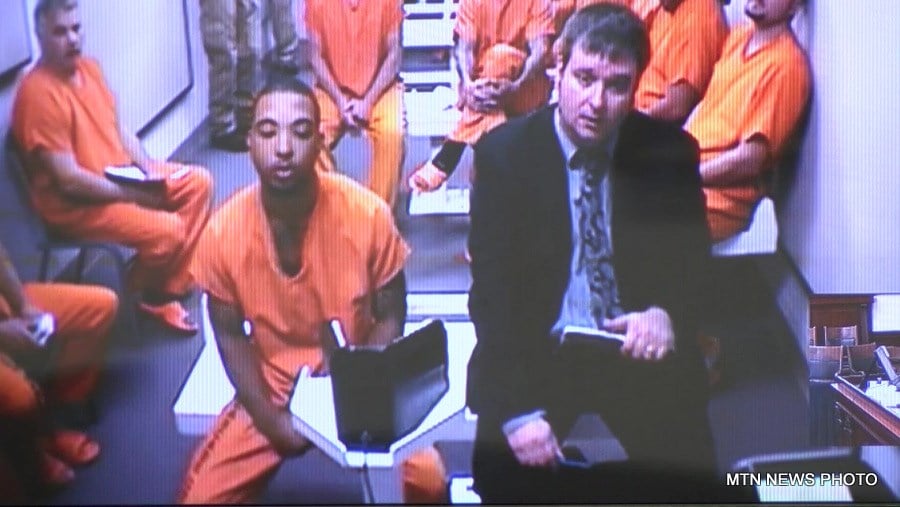 Police officers were called to a party at a residence on the 200 block of 19th Avenue NW at 4:19 a.m. on Saturday, October 7th, which reportedly involved juveniles and alcohol.
Court documents allege that the owner of the home, Nicole Downs, knew of the party and was drinking with the juveniles.
Some of the juveniles went upstairs at one point and told Downs and her boyfriend that an adult man at the party was having sex with a 14-year old girl (identified as Doe in court documents) in one of the downstairs bedrooms. The adult man was later identified as Stinson, who is 21 years old. Doe was reportedly "highly intoxicated."
Downs' boyfriend went downstairs and forced entry into the locked bedroom, where he saw Stinson having sex with Doe. Court documents state that Stinson was "chased out of the residence" at that point, and later arrested nearby.
The victim was taken to an emergency department, but told officers that she could not remember what happened. Court documents note that she was still intoxicated at the emergency department.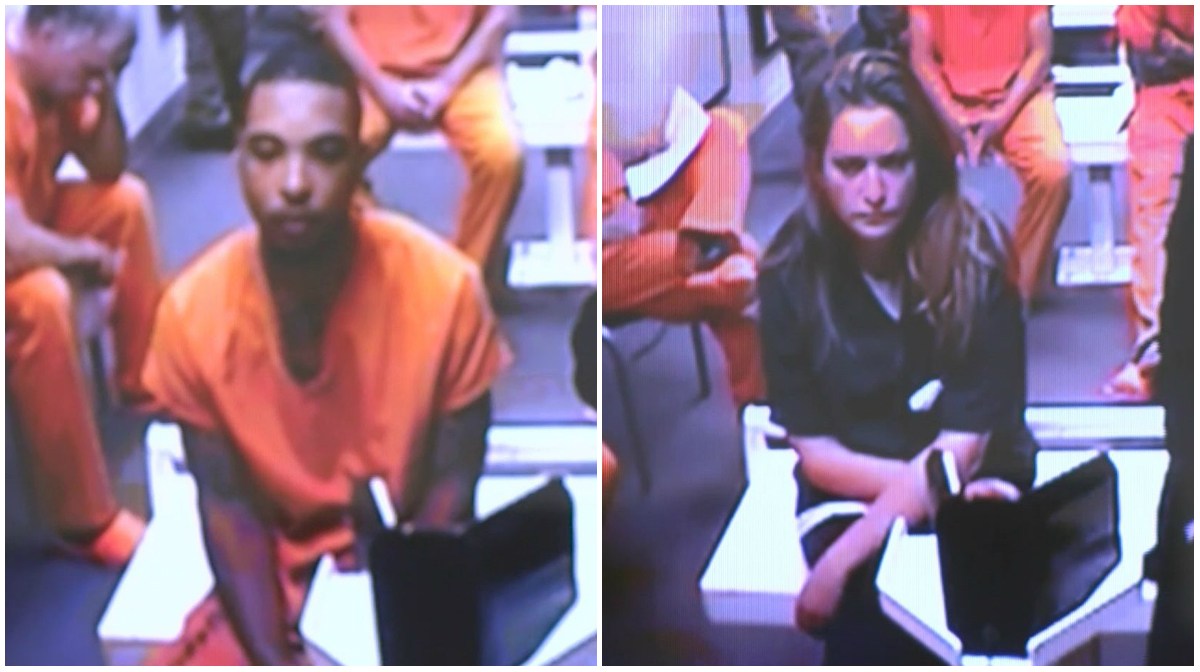 Two witnesses at the party told offices that they saw Stinson having sex with Doe, and heard sounds "consistent with sexual intercourse" within the room.
When he was interviewed, Stinson initially denied having sex with Doe, but eventually admitted that did, and also admitted that he knew she was 14 years old, and knew that she was drunk.
Court documents note that Stinson has charges in Michigan for possession of cocaine, heroin, or another narcotic. Prosecutors requested that bond for Stinson be set at $50,000.
Downs, 37 years old, reportedly refused to let officers inside her home initially, stating that she hates cops and did not want to talk.
Court documents allege that Downs answered the door holding a Coors Light and told two officers, "I don't play games. I don't talk to cops," and then slammed the door.
Court documents note that Downs is not the guardian of the victim in this case.
Prosecutors requested that bond for Downs be set at $10,000, noting that she has no known criminal history.
We have requested booking photos from the Cascade County Detention Center but have not yet received them.
PREVIOUSLY: Two people charged after disturbance in Great Falls