The Helena Police Department has had officers working in schools for almost 20 years.
The current officers - known as School Resource Officers (SRO) - are now eight weeks into the new school year.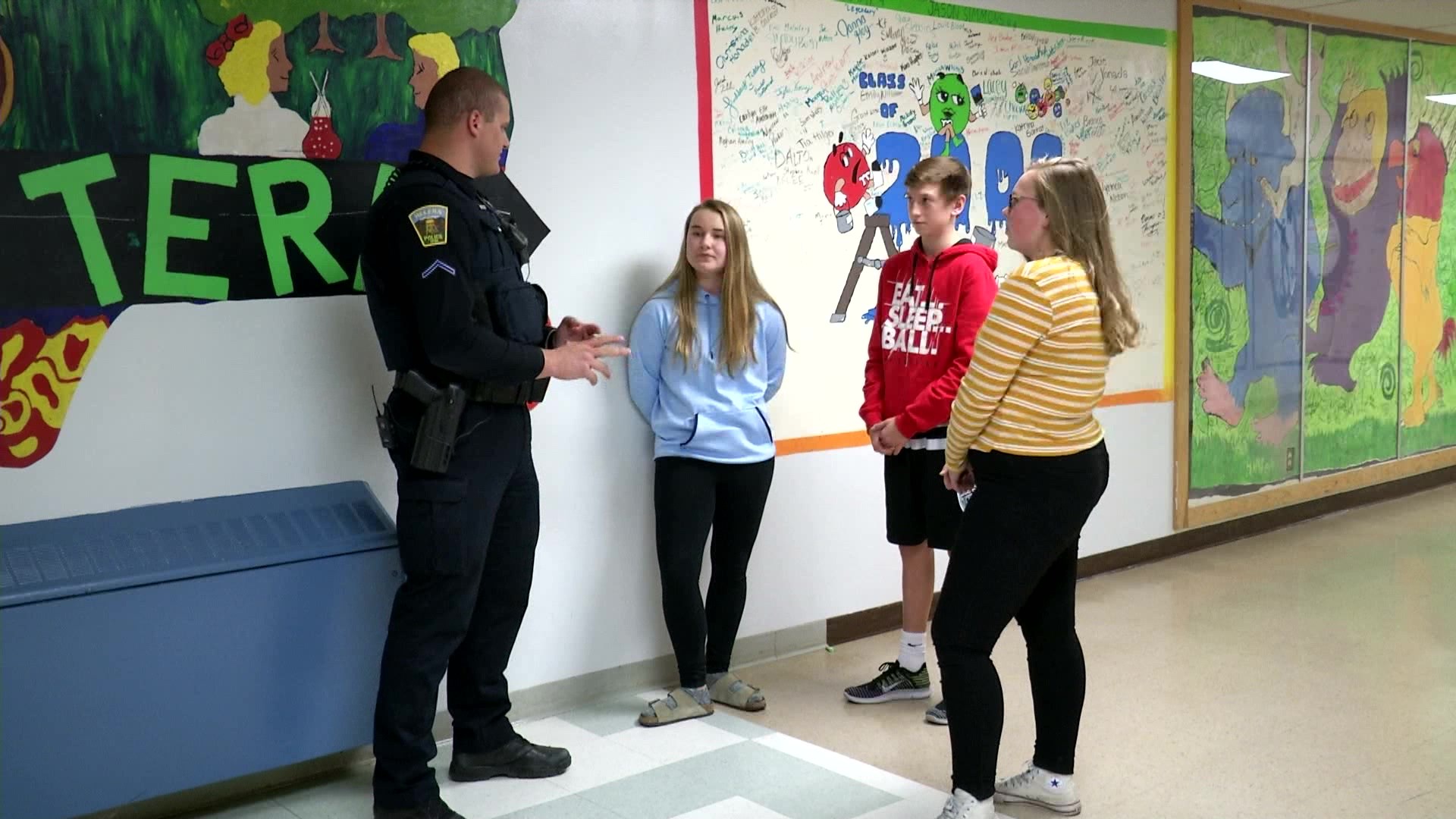 One is returning for his second year at Helena Middle School. But for the officers at CR Anderson Middle School, Helena High School, and Capital High School, they're the new kids on the block.
"I spent a lot of time on graveyards, a lot of time on nights," says SRO Andrew Barton who works Capital High School. "I worked on a couple of situations that turned out really well where I was working with kids and I really enjoyed it."
That experience was echoed by SRO Tyler Wood who is at CR Anderson Middle School.
"It made me realize that if I can make a difference with this job, it's probably going to be with a kid. So that's what drove me to put in for the School Resource Officer position," says SRO Wood.
For these four officers, the goal is to connect with the kids.
They've had situations in the past where they've made an impact and they want to continue doing that as much as they can. Being an SRO makes that possible.
"In my opinion it's rare in law enforcement where you get to establish long-term relationships with people and not just seeing a person for a short amount of time and then you move onto the next," says Helena Middle School SRO Jon Cook.
"Especially in middle school," says SRO Wood. "Their first interaction with a police officer could potentially be an SRO and when it's a positive interaction, that helps form how they perceive law enforcement in the future and when they get older."
And it's not just getting to know the kids, they're also developing important relationships with the teachers and staff, as well.
"They ask for my help on various situations and I'm asking for their help on various situations," says Helena High School SRO Bryan Haven. "It's definitely a two way street with me and the staff."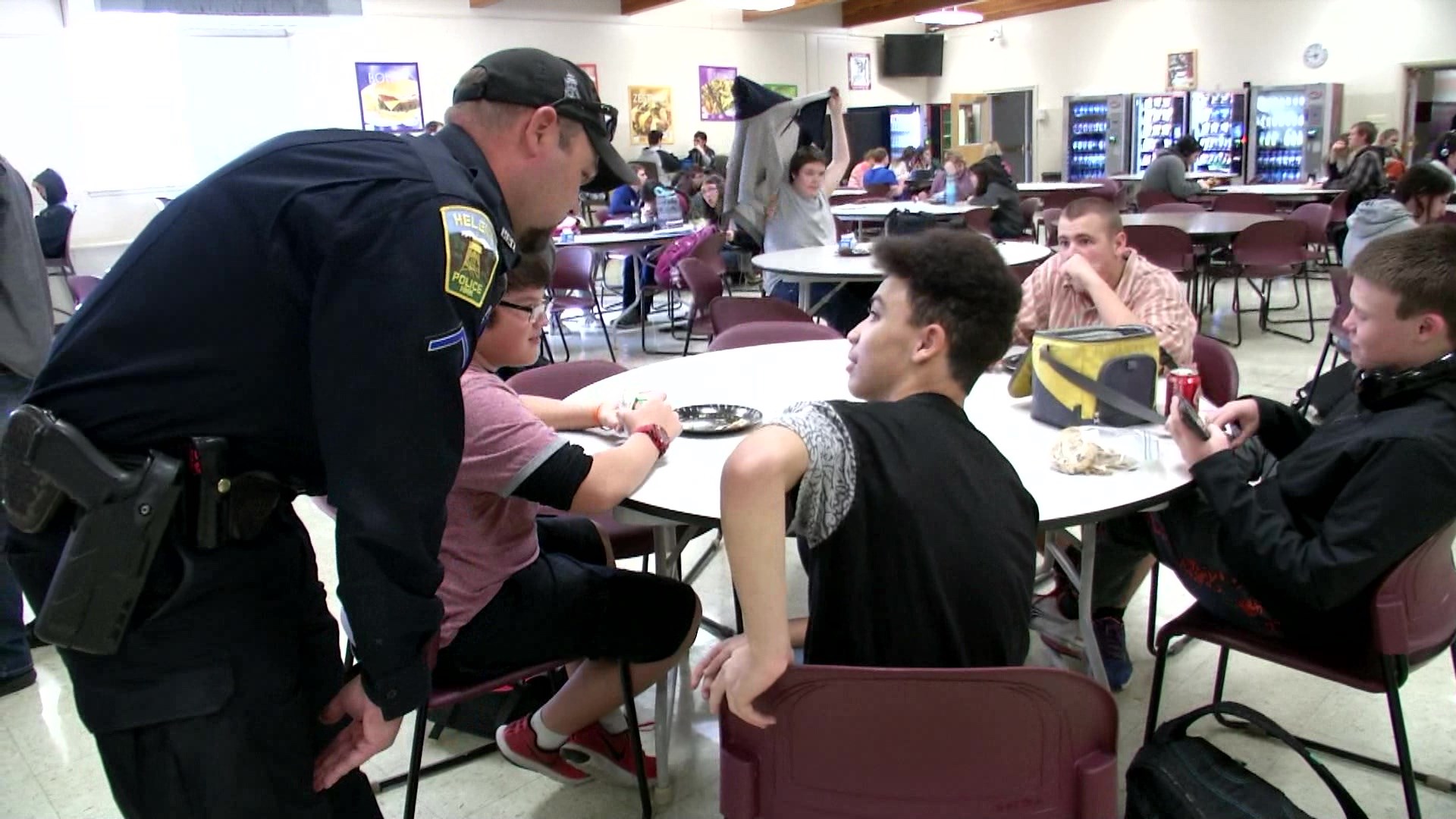 But trust isn't built overnight, especially when it's one officer and hundreds of kids. These officers are making headway though and know that the time they put in with the students will pay off in the long run.
"In the school it's a rare opportunity where you get to know people," says SRO Cook.
"I would hope that it provides a positive impact. That's the reason we wear the full uniform everyday. It's so the kids can get used to seeing us, they can get used to talking to us, and they can feel comfortable with us," explains SRO Barton.
"I want them to see me as somebody that they can trust, somebody they can come to if they need to, I want them to feel comfortable with me being in the halls and just around all the time," adds SRO Haven.
"A big part of my job is showing them we're approachable. You can approach us if you need something, if you need help, that's what we're here for," says SRO Wood. "We're here to support these kids and help them get through bad times and good times."