(BUTTE) November 29th, 1994, is a day Jennifer MacPhee will never forget.
"I remember everything about that day as if it was yesterday," said MacPhee. "From the beginning of the day to the end of the day, I can tell you everything I was doing."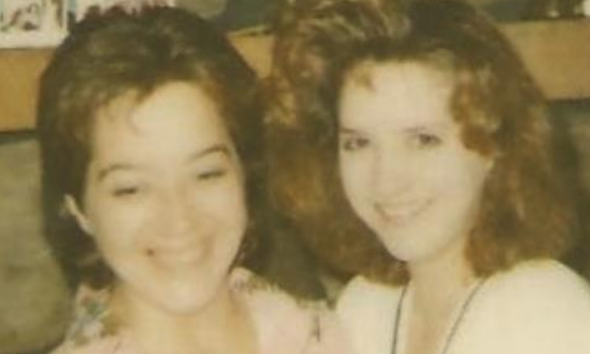 That was the day her mother Julianne Stallman was brutally murdered in her own home on California Street in Butte.
For 23 years, the crime has remained unsolved.
Her daughter, now 44, can't understand why someone would harm such a good person.
"She was the sweetest thing ever, she was the nicest woman," said MacPhee. "She was polite and energetic and she had the most contagious laugh ever."
The day she was murdered, Stallman left work at about 1 p.m. at a restaurant on Harrison Avenue. She stopped at two stores and before returning to her California Street home.
It was there, perhaps about 3:30 in the afternoon, that she was stabbed to death.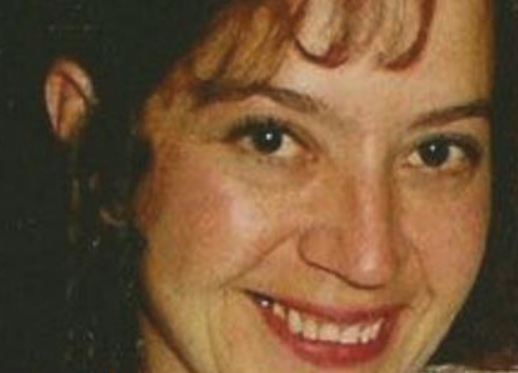 "It was a very violent crime, more than one injury, we've thought it was very possible that Julianne knew her attacker," said Butte-Silver Bow Sheriff Ed Lester.
It seems surprising that such a bloody crime in the middle of the day could go unnoticed.
"And that's why we think somebody may have seen something that, again, that really isn't something that sticks out to them as something that's being critical, but when we have that piece of information it could be critical," said Lester.
"I'm not sure if it's because people are afraid to come forward," said MacPhee. "I'm not sure if they think maybe the information they have or what they saw isn't important. I've always from the very beginning said, 'what you think is not important could be the one piece that they need.'"
Finding the person responsible for such a violent crime is important for everyone in the community.
"This person could well be walking in the grocery store that you're shopping at, they could be at the coffee shop you're sitting at, you know, they are in your town," said MacPhee. "They could still be in your town and somebody knows something. And I just want somebody to come forward with any kind of information."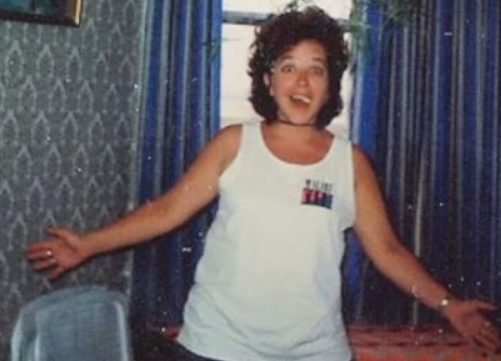 Jennifer says she's very much aware that the person who committed this violent crime against her mother is likely still alive, but she said she has no fear of that. She said she will continue her very public search to bring her mother's killer to justice.
"I'm not going away and I'm not afraid of them," MacPhee said. "I've never been afraid. In the very beginning when I pushed so hard in the newspaper and the news and the radio, I was never once afraid of this person."
Law enforcement says this case will likely be solved by someone coming forward with new information and advances in forensic science.
"Science continues to get better and better and there may be some evidence there that we've missed," said Lester. "That new technology comes forward and we can use that new technology to analyze that evidence even further. There's a lot of evidence that we still have in our locker and a lot of evidence that's already been analyzed. Just continuing to do detective work and I'm optimistic that we can solve this case."
Jennifer MacPhee now lives happily in Tea, South Dakota, where she has four children.
She wants to see justice done for her children and their grandchildren as well.