At an upcoming trial for Dimarzio Sanchez, accused of beating, strangling, and burning Roylynn RidesHorse of Crow Agency last year, prosecutors will present to jurors the dying words of the victim, according to a trial brief filed this week.
Sanchez, 19 years old, is charged in U.S. District Court in Billings with first-degree murder for the death of RidesHorse last year.
The trial is set to begin on Monday.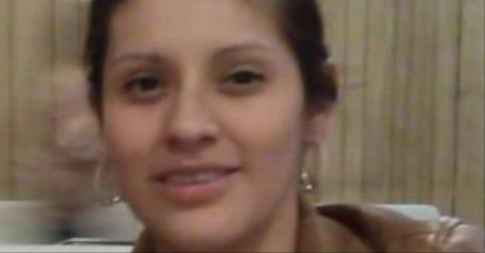 Sanchez is one of three people charged in connection with the murder.
His two co-defendants, Frank Sanchez and Angelica Jo Whiteman, have already accepted plea agreements, which include for Whiteman the requirement that she testify against Dimarzio Sanchez at his trial.
All three defendants, along with two other people, were in the vehicle with RidesHorse. According to court documents, RidesHorse had accepted a ride home from Whiteman while the two were at the Busby Saloon in April of 2016. During the ride, Whiteman admitted she assaulted RidesHorse.
Whiteman said Sanchez then drove them to a remote area on the Crow Reservation and pulled Whiteman out of the vehicle, where she was then strangled, stripped naked and set on fire.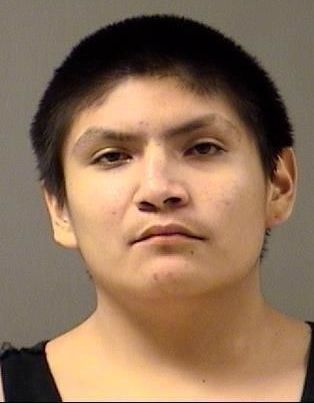 But RidesHorse survived the assault and remained hospitalized for several weeks before her death in June.
During the period of hospitalization, prosecutors say RidesHorse spoke with investigators about the assault.
Though testimony given by one person about what another person said is typically considered hearsay and ruled inadmissible, prosecutors said in their trial brief that they plan to use a rule that allows them to present the dying words of RidesHorse.
To qualify as a "dying declaration," statements by the person must have been made when he or she believed death was imminent.
Prosecutors argue that RidesHorse had a "sense of her impending death" based on the extent of her injuries, which includes third-degree burns over most of her body.
According to the jury instructions filed Monday, jurors may be able to convict Sanchez of second-degree murder if they find he did not commit first-degree murder.
The difference between the two charges is whether Sanchez intended to kill the victim.