Thanks to a recent expansion at the Museum of the Rockies, Michael Fox is getting access that he has never had before to the massive history collection accumulated at the museum.
Fox, the Humanities Curator for the museum, said the Gold LEED-Certified isn't just a housing facility for the 300,000-plus artifacts stored there.
"It is actually much more than a storage space," said Fox. "We have some offices for the curators and collections managers, the registrar - but we also have excellent workspaces here."
The expansion also gives a little elbow room compared to what curators were dealing with before the building was completed.
"We've combined all the artifacts that were in five different storage spaces in the museum and all five of those were very cramped," said Fox. "We could even see and didn't have access to a lot of the collection."
That isn't the case now in the nearly 18,000-square foot facility.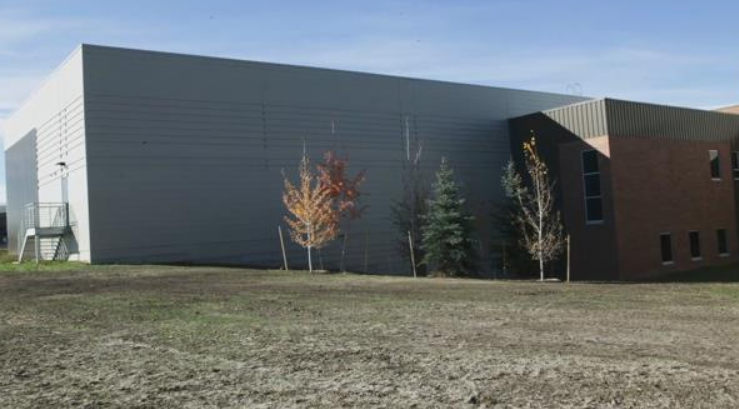 "Now, you can walk up to every single object in the collection, see it, pull it, take it into a workroom and research it," said Fox.
The state-of-the-art facility isn't accessible to the general public, but they will be able to see first hand the benefits this building brings to the museum.
"We were really kind of landlocked in the history hall because we have a lot of large objects in there," said Fox. "We have cars, vehicles, large objects that we simply had no place to store. This is simply the first step to completely reinterpreting our history hall."
Perhaps the most impressive aspect of the whole project is how the $4 million expansion project was funded.
"It was funded by private funds," said Fox. "No state or federal funds were involved with it. Just our board of directors, and our very good donors and friends. We are very proud of that."
After many years of planning, history buffs are excited about the project.
"Museum of the Rockies can and will be the most important regional history center in the Northern Rockies and this is the first step in becoming that new center," said Fox.
Reported by Matt Elwell/MTN News