Donald Ray Cherry and Jeffrey Glen Haverty, accused of beating and beheading a Billings man they'd just met at a casino, pleaded not guilty on Thursday.
Cherry, 31 years old, and Haverty, 33, both pleaded not guilty in Yellowstone County District Court to the charge of deliberate homicide for the murder of Myron Knight, 41.
Prosecutors argued against Cherry's request for a lower bond, stating that he has no ties to the Billings community and has a criminal history in Utah. Cherry is a flight risk, according to prosecutors.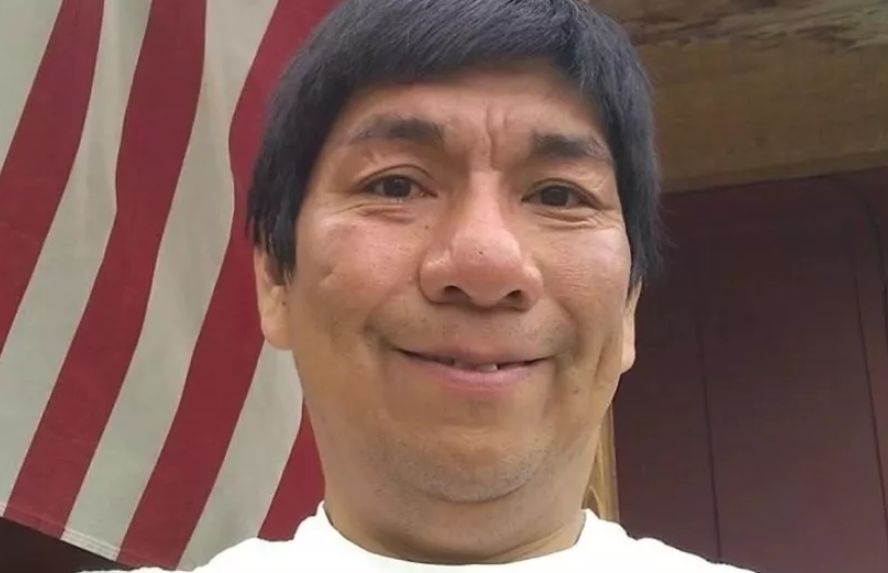 The judge continued bond at $500,000 for each of the two defendants.
Prosecutors did not offer much in the way of additional details about the case, but they did say Knight was likely killed about three weeks before his body was discovered.
Knight's body was discovered headless and wrapped in a carpet near what Billings police called a "transient camp" in November.
Investigators determined Cherry and Haverty met Knight at the Montana Lil's Casino on Oct. 26, the night of Knight's death.
Knight decided to leave with the two men and reportedly asked the casino staff to keep his gambling winnings in case the men were to rob him.
According to court documents, Knight also told the staff that "if he did not come back, the men he left with were responsible."
It's unclear why Knight left with the men despite his misgivings about them.
After the murder, Cherry's girlfriend told detectives that Haverty killed Knight because he was angry that the victim only had $6 on hand when he robbed him.
Cherry and Haverty then allegedly decapitated the victim.
The state medical examiner said that the victim was more likely alive than not at the time he was beheaded.
Cherry's girlfriend told detectives that Cherry and Haverty had been living in a tent on the West End.
The woman denied being at the scene when Knight was killed, but did say she was with the suspects earlier that night.
Haverty has a former conviction of criminal endangerment in Wheatland County.