Thomas Joseph Gallagher was charged on December 27th with robbery and intimidation.
According to court documents, on November 24, police responded to a theft at the Burger King on 10th Avenue South.
The victim told police that Gallagher and another man approached him at Burger King.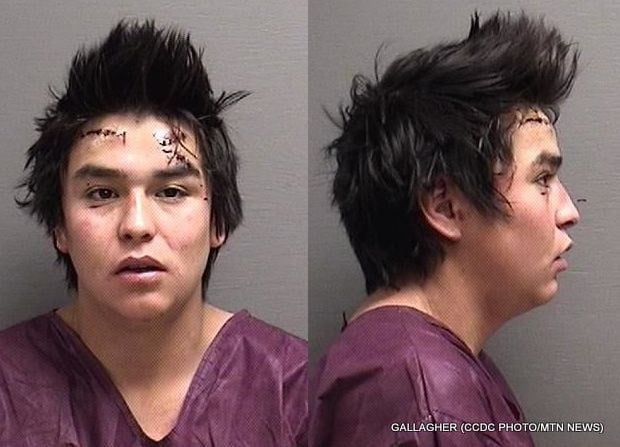 The man and Gallagher told the victim he better give them collateral for the money he owed Gallagher. The victim gave the man two bottles of cologne and they left the building.
A third man came to the victim and told him to go outside to talk to Gallagher. The victim refused and the man threatened the victim, then took his phone and went outside.
The victim followed him to get his phone back and saw Gallagher get out of a car. Gallagher told him to get into the car and he refused.
The victim feared Gallagher, according to court documents, because Gallagher assaulted him with a skateboard a year prior, breaking his orbital socket and causing head trauma.
---
Gallagher was charged last week with assault with a weapon after he allegedly stabbed a man in Great Falls; we do not know if the two incidents are related.