Trial continued on Monday in the case of a family seeking more than $53 million dollars in damages after their son was left paralyzed after a football game.
Jurors heard testimony from Robert Back's football coach.
Jeff Graham has been with the Belt School District for more than 10 years.
At the time of Robert's injury, Graham was the athletic director and head football coach.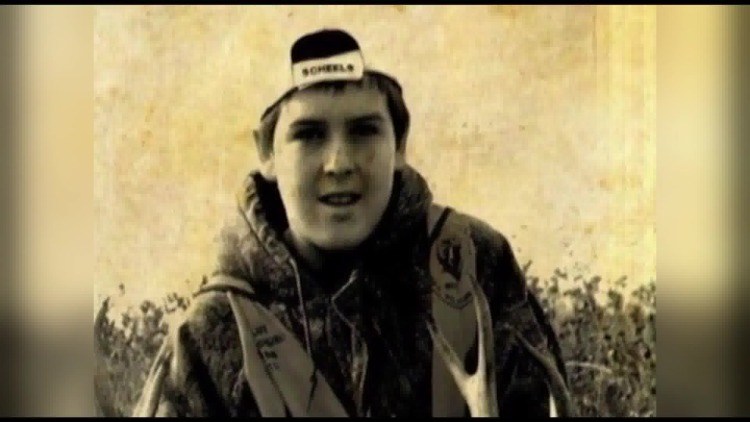 In September 2014, Robert sustained a concussion during a football game. He played in the following week's game and collapsed after a hit to the head, leaving him quadriplegic.
Graham testified he didn't know Robert was suffering from a concussion and that even Robert's dad said he had taken his son to the hospital with flu like symptoms.
Graham says he only had Robert take an ImPACT test to rule out a concussion and try to confirm it was just the flu.
Benefis trainer Jessica Hanson emailed Graham test results the next day saying, "he is ok concussion wise." Graham assumed that meant Robert was ok to practice and play in the upcoming game.
Meanwhile, doctors from Benefis supposedly gave Robert a note to pass along to his coaches stating he was out until further notice.
Graham says if he would have learned of Robert's condition he would have never let Robert play and would have followed protocol.
The trial will continue on Tuesday, and jurors will hear from Robert's parents sometime this week.