(GREAT FALLS) Brett McDermott, the Great Falls man accused of killing Bradley Boland, was sentenced in District Court on Friday morning.
McDermott was sentenced to 40 years in the Montana State Prison, with no time suspended.
McDermott had contacted the court asking for a 30-day continuation of his sentencing, but all parties agreed they needed to move forward in the case.
---
(FEBRUARY 2018) Brett McDermott was denied a change in counsel, and denied the ability to withdraw his plea, in the death of Bradley Boland.
In August 2018, McDermott changed his plea to no contest on a charge of mitigated deliberate homicide for the death of Boland.
McDermott stated that he feels that his defense attorney has been ineffective and not keeping him up to date on his case.
Attorneys Mark Frisbie and Larry LaFountain stated that McDermott has received every update with his case. They also spoke about the number of times they have visited with McDermott at the jail.
Judge Elizabeth Best said that she has inquired about and investigated the complaints raised by McDermott. "Despite repeated requests on specifics, he did not provide those to me and at each of those hearings told me he had notes that would provide those specifics," Best said.
Best denied McDermott his request for a change of counsel. She also denied McDermott's request to withdraw his plea because she is satisfied that it was a "knowingly and intelligent" change of plea.
---
(JUNE 20, 2016) Brett Allan McDermott has been arrested on a charge of deliberate homicide in the the death of Bradley Alford Boland in Great Falls. The body of Boland, 60 years old, was discovered on January 8th, 2016. McDermott had initially been charged with tampering with evidence.On January 28th, McDermott pleaded not guilty to charges of tampering with or fabricating physical evidence, as well as two counts of abuse of an elder with developmental disabilities.
PREVIOUSLY: McDermott charged in connection with discovery of body in Great Falls
---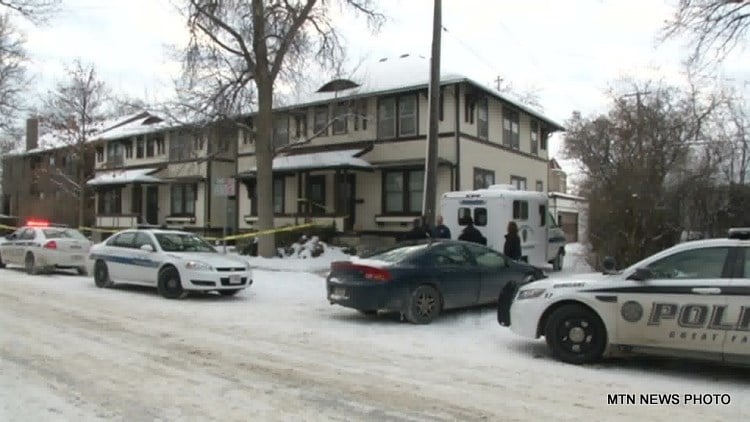 div[data-mml-type="relatedcategory"]{border: thin solid #e7e7e7;} .categories-right-icon{display: none;} .stories-area > hr{margin: 0px;} .stories-area > iframe {border: white;} div[data-mml-type]{ overflow: hidden; } div[data-mml-status="draft"] {display: none !important;} div.fb-post span, div.fb-post span iframe{max-width: 100%;} div[data-mml-type="twitter"].left, div[data-mml-type="instagram"].left, div[data-mml-type="facebook"].left{ float: left; position: relative; overflow:hidden; max-width:100%;}div[data-mml-type="twitter"].right,div[data-mml-type="instagram"].right,div[data-mml-type="facebook"].right{ float: right; position: relative; overflow:hidden; max-width:100%;}div[data-mml-type="twitter"].center,div[data-mml-type="instagram"].center,div[data-mml-type="facebook"].center{ width: 100% !important; overflow:hidden; text-align: center;}div[data-mml-type="twitter"].center iframe,div[data-mml-type="twitter"].center twitterwidget,div[data-mml-type="instagram"].center iframe,div[data-mml-type="facebook"].center iframe{ margin: auto !important;}div[data-mml-type="facebook"].center > span{ margin: auto !important; display: block !important;} .mml-display-none{display: none !important;} div[data-mml-type="gmaps"], div[data-mml-type="youtube"] {position:relative; width:100%; padding-bottom:56.25%;} div[data-mml-type="gmaps"] iframe, div[data-mml-type="youtube"] iframe {position:absolute; left:0; top:0;} div[data-embed-type="clip"],div[data-mml-type="clip"]{position: relative;padding-bottom: 56.25%;width: 100%;box-sizing: border-box;} div[data-embed-type="clip"] iframe { position: absolute;}div[data-embed-type="social"] {position: relative;padding-bottom: 56.25%;width: 100%;box-sizing: border-box;} div[data-embed-type="social"] iframe,div[data-mml-type="clip"] iframe { position: absolute;}.frankly-img{max-width:100%;}.mce-item-table{word-break: break-all;}