Good morning everyone!
We have made it to Friday!
Today will be the warmest day we've seen in over 2 weeks!!
We will finally make it above freezing; however, there will be a cost.
Winds are picking up and will be strong today and over the weekend.
A Winter Weather Advisory is in effect through tonight due to 1 to 2 inches of snow and winds gusting up to 55 mph.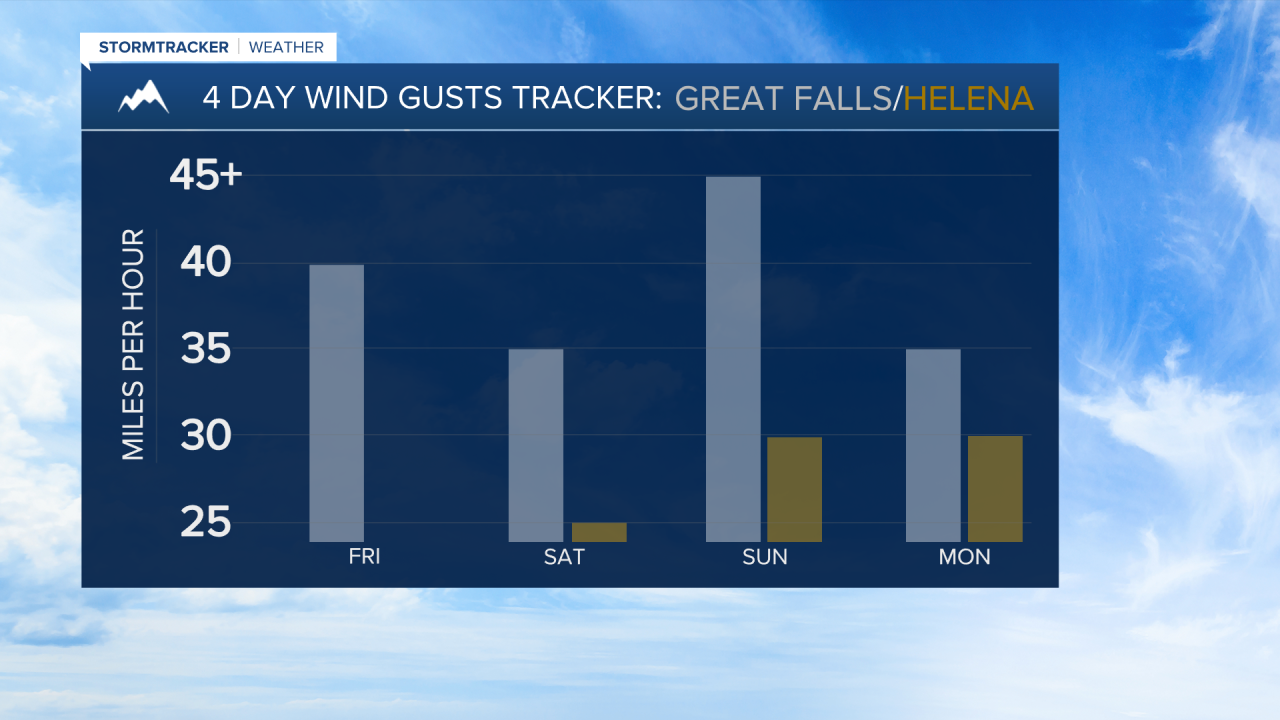 You can expect winds to gust up to 40+ mph today and even stronger winds possible on Sunday.
A High Wind Watch will be in place starting Sunday at noon.